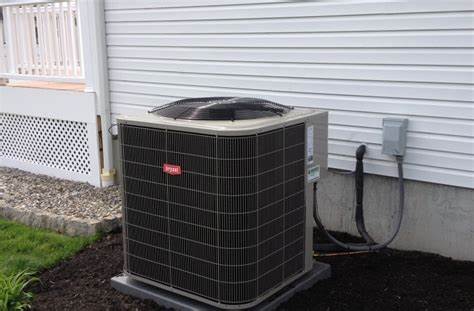 Residential and Commercial
HVAC Services
Blizzard Heating & Cooling provides HVAC services for both residential and commercial units. Our services include cleaning, repairing, replacing, and installation of products.
Residential and commercial HVAC operate on the same principle, but there are some noticeable differences that our professional services can resolve effectively.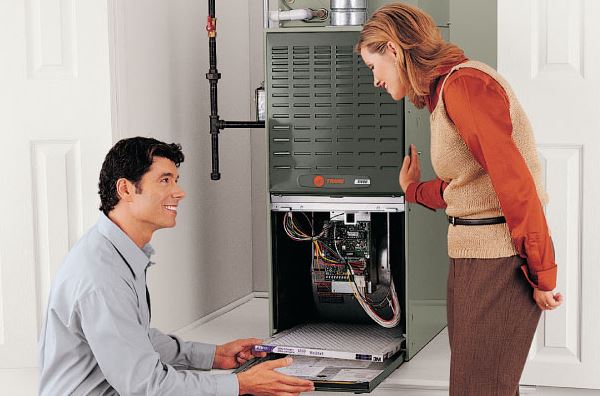 Repair and
Maintenance Services
We make sure to keep everything running at full capacity and offer you insight on what you can do to maintain your unit between our visits.
We Carry the Following Brands